This is one of our favorite events. Essence, the popular woman's magazine, hosts this amazing event. A celebration of music, fashion and culture. This event takes place every year on July 4th weekend in New Orleans. This years event starts on July 5th- 8th. The headlining acts this year include: Janet Jackson, Mary J. Bilge, Erykah, Badu and Jill Scott.
Seminars on self improvement, style and fashion, celebrity interviews and lots of food sampling are part of the daytime activities. When you want a break from the festival, you should explore the great New Orleans experience. The food and the drinks are great. If you saw the movie Girls Trip you have an idea of the amount of fun you can have on this getaway! 
TIPS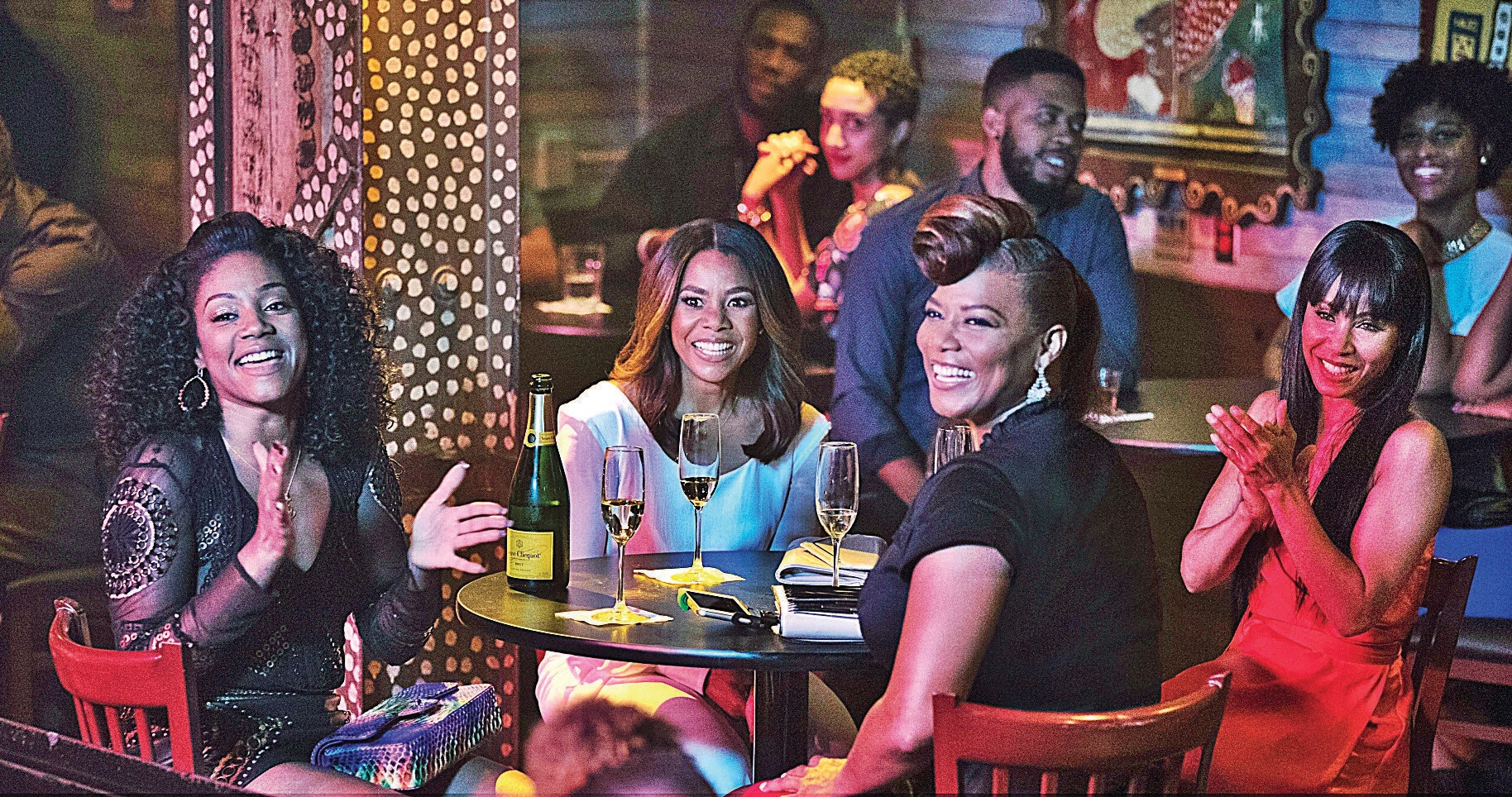 Bourbon street is where all the action takes place. There are a wide variety of bars, restaurants and clubs that can be found on this street. So we suggest staying close but not directly on this street unless you never want to sleep. One of our favorite places to stay is the W hotel. The hotel is great and the location puts you right in the middle of all the action. The House of Blues always has a great party or two. So grab yourself a hurricane (popular drink), have fun and remember to pace yourself!