8 years ago when you went to the club, there would be one or two girls with a really big ass, butt, booty, donkey or fatty. You get the point. Now in 2018, the number of woman walking around with flat stomachs and big butts has grown substantially.  A lot of woman have resorted to surgery to achieve this look.  Some will even go overseas to get surgery at a cheaper rate.  So, the question is why do so many woman want this look so badly? And how safe is it to get these procedures? Is it worth the risk?
So let's try to answer the first question and take a look back at how all this started
The rise of the video vixen!
With the rise in the popularity of hip hop music, rappers became the new rock stars.  More videos reflected their party lifestyle.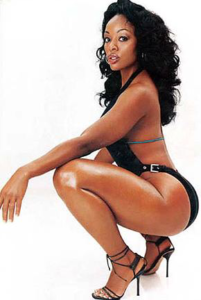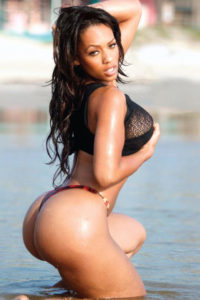 Woman, drugs, drinking and strip clubs could be seen in most videos.  These videos were so edgy that BET created a show called "BET Uncut" in 2001. This show came on late at night, because the videos were just too much for daytime television. Certain woman stood out like Melissa Ford, aka Jessica Rabbit, based on her curvy figure. Then more voluptuous woman like Ki Toy Johnson, who starred in Big Boi (from outcast) video, "The Way You Move", and Buffie the body who starred in so seductive by Tony Yayo, became overnight stars.
Then vixens like Amber Rose took their star to a whole new level. Subsequently, the rise in women and men going to the strip clubs increased. It seems like everybody enjoys watching a big 'ole butt moving around.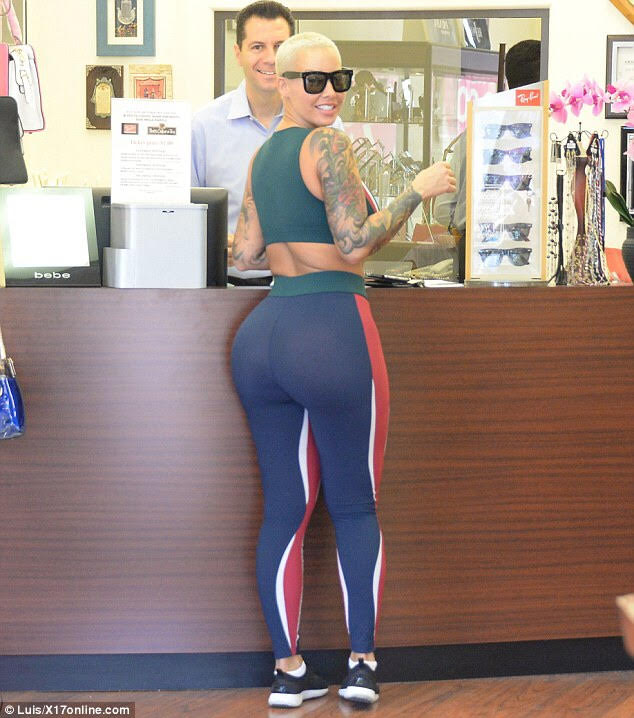 The booty done went mainstream!!
The definition of a great body in mainstream America used to be very small framed woman like Jennifer Aniston and Julia Roberts. Black and Latin cultures already had a love for thicker woman.  Now, it seems that everybody else has caught on. When big stars like Beyoncé, Jennifer Lopez and Shakira came on the scene, the definition of a beautiful body changed. Now it seems like everybody wants a little junk in their trunk.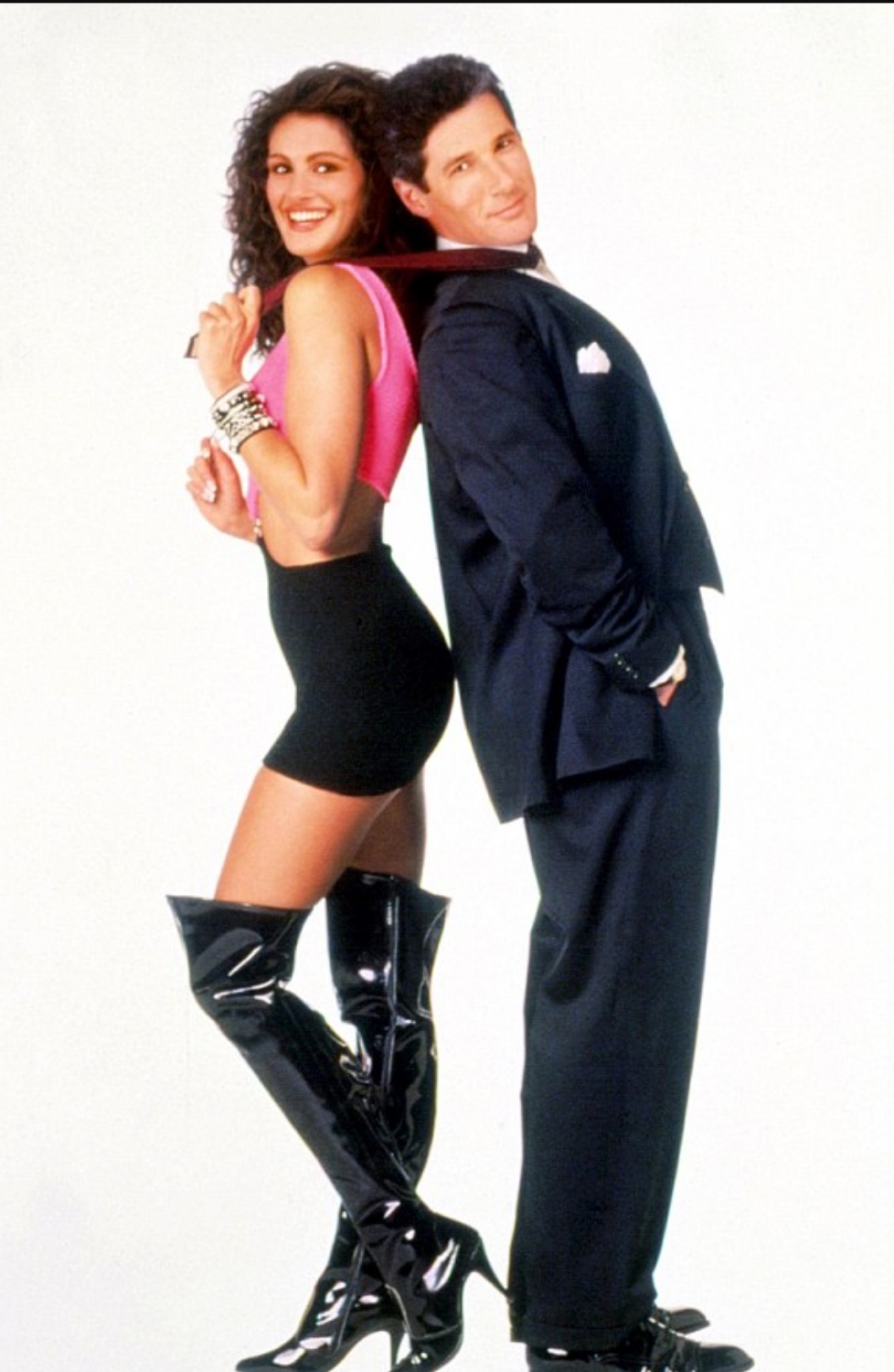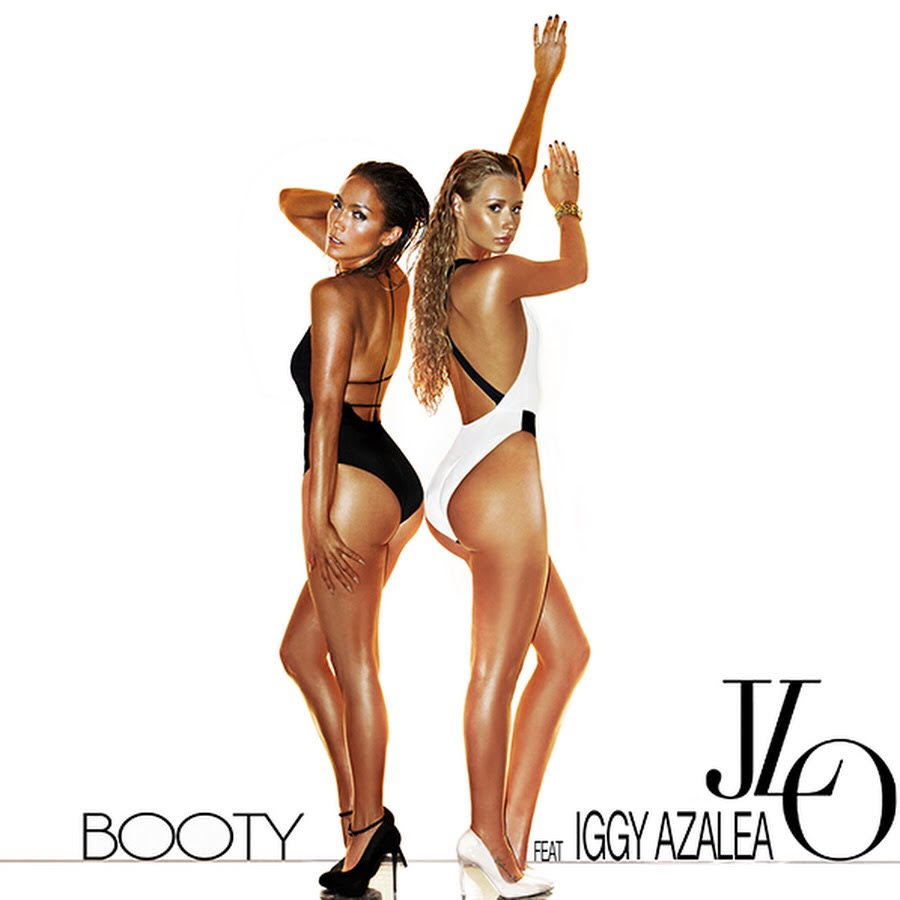 The game changer!!
Ladies and gentlemen introducing Kim Kardashian.  A reality star with a butt that was bigger than the average black or Latina woman.  The attention and revenue that this booty has attained was unprecedented.  Since Kim K came on the scene more super sized butts have surfaced.  Stars such as Nikki Minaj, Iggy Azalea, and reality star K. Michelle have booties that god probably didn't create. Now a lot more woman want to have this look and a lot of men are willing to pay to have their wives or girlfriends achieve this look.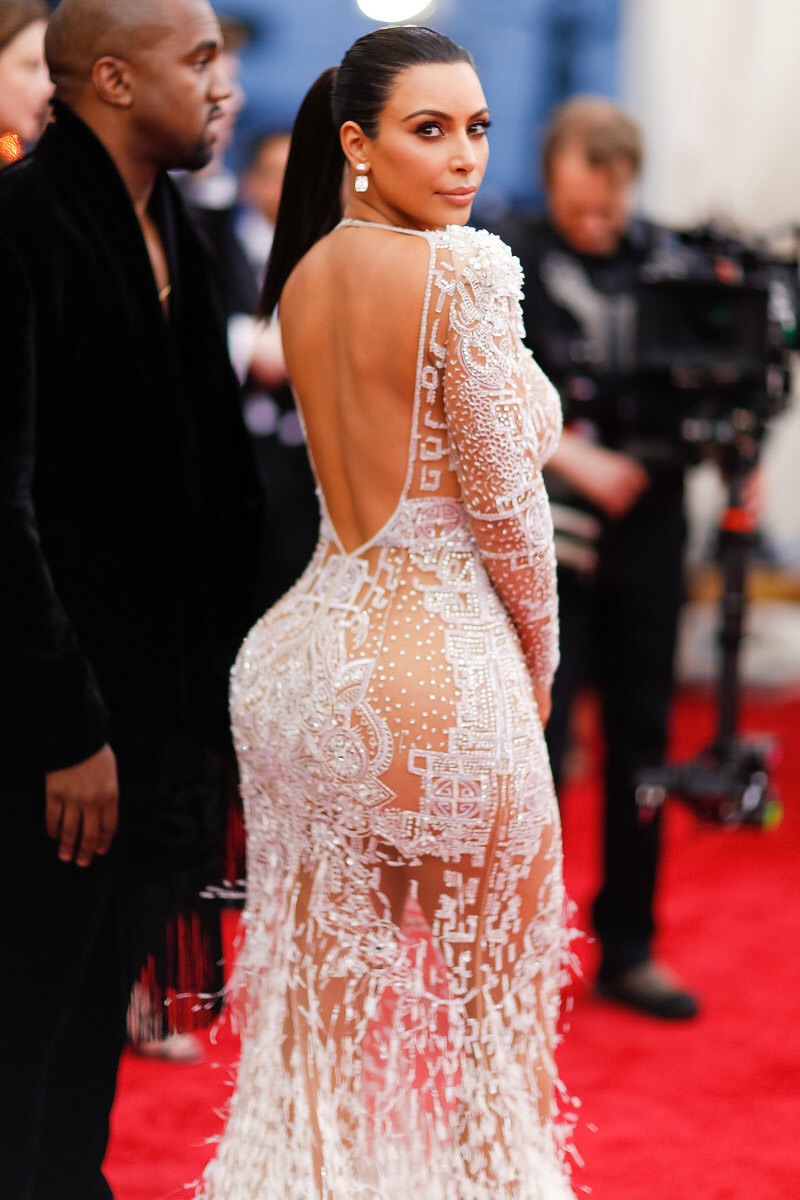 Facts!
If you didn't get it from your mama there are a couple of ways to increase the size of that backside.  The safest way would be the gym.  The ass is a muscle and with the proper workout that muscle will grow. Just take a look at Serena Williams or the average track and field sprinter.
Brazilian butt lift is a procedure where the fat from 1 area of the body is transferred to the buttocks.   There was a 280% increase in Brazilian butt lifts from 2011 to 2015, according to the American Society for Aesthetic Plastic Surgery. This procedure takes about three weeks to recover from and if done in the u.s by a reputable doctor the cost starts off at around $5,000.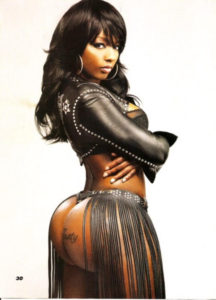 Butt implants and injections seem to be a riskier procedure with the use of silicone to make the butt look bigger. Complications of this procedure if not done correctly can lead to infections and blood clots.  There have been a growing number of people who have even died due to complications with this surgery.  Reality star Cardi B has spoken about getting silicone injections by a shady woman in Queens, NY. She felt a lot of pain and thought she would die.  She also reveals that the same lady is locked up for killing someone else with a botched injection. Reality and R&B star K. Michelle, who had a butt so big, she nicknamed it BETSY, recently took to Instagram to bid farewell to her butt injections after having multiple issues. She wrote: "I'll miss you Betsy but you also caused me inflammation through out my body. No amount of beauty is worth your health!"
Women have even resorted to getting work done outside of the u.s because of the cheaper rate. The Dominican Republic seems to be 1 of the hot spots to have work done. There have been places that will do a procedure for as low as $2,500.    The number of men getting work done has increased as well.  Any procedure or surgery to your body should not be taken lightly.  Whether in the USA or anywhere else, the rule of life is that you usually get what you pay for.